The integrated Science lab is yet another knowledge centre for the students. Periodical visits to the laboratory are done to conduct experiments and further research on science-based topics.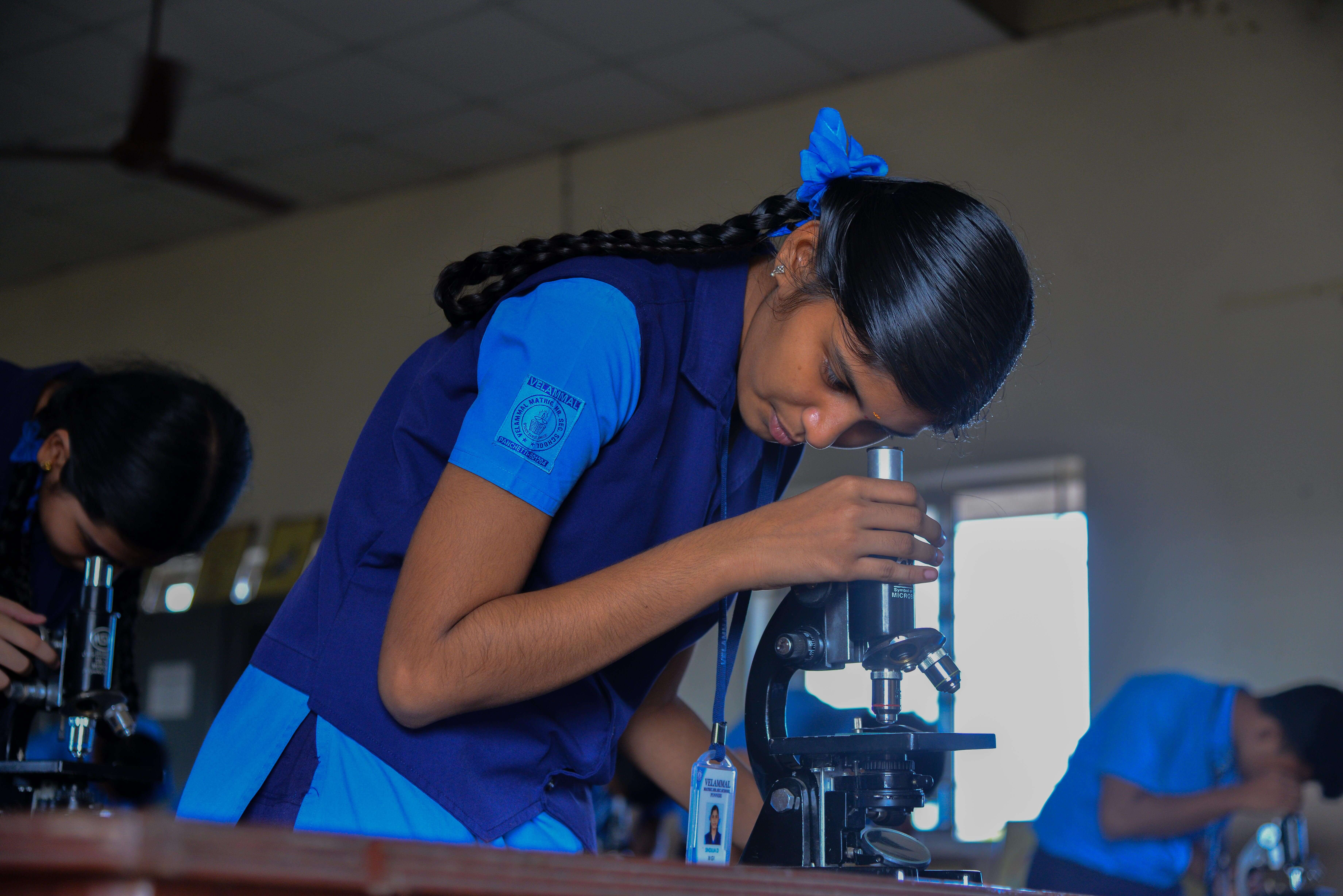 A well equipped computer lab with latest computers forms an integral part of learning. Children visit the computer lab for their practical classes on regular basis, execute projects, prepare quality display materials, etc., Velammal Matric., Ponneri ensures the usage of computers to help students gain proficiency in the topics they learn..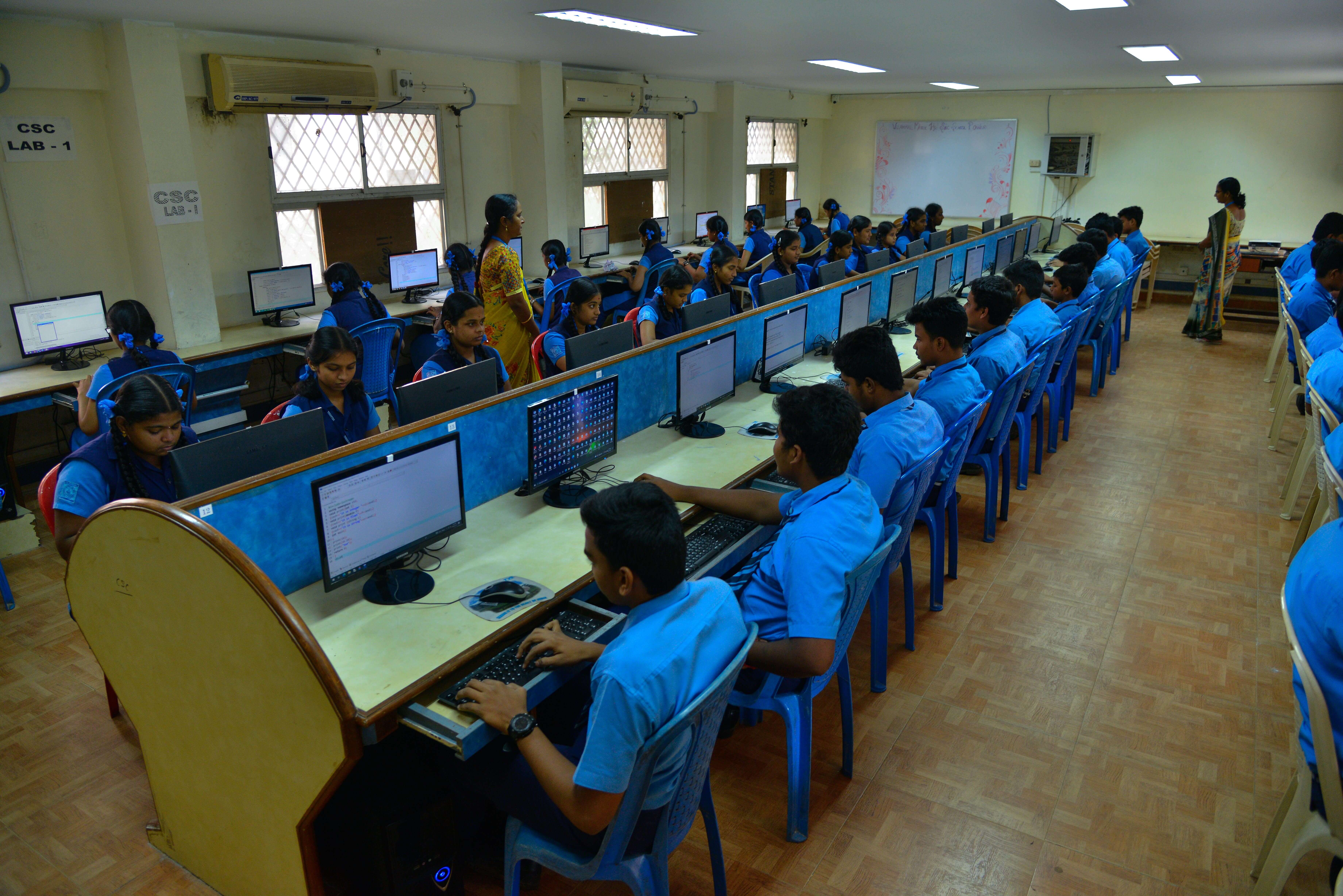 The well resourced Math Lab is unique area of the school which helps students to learn and reinforce the textbook concepts. Children get an opportunity to discover the concepts they learn through doing.